Create Crowd Member Account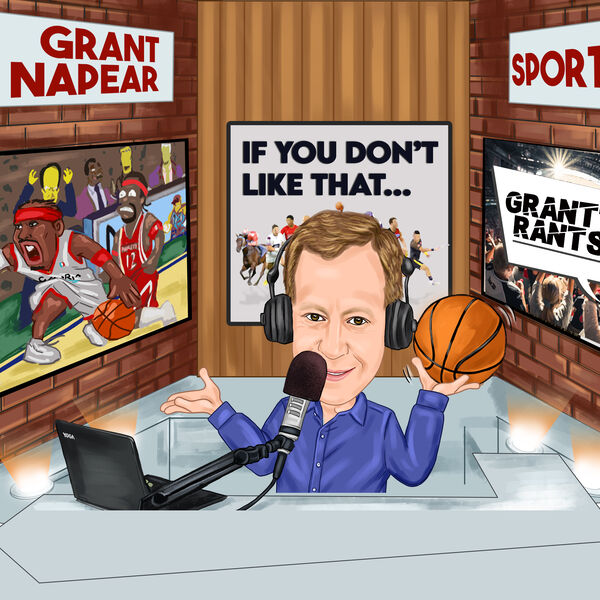 Create a new CrowdUltra Crowd Member account linked to Grant Napear's promo code. Upon signing up you will be able to instantly ask, view, and vote on questions along with automatically following Grant and his podcast.

If you are logging into an existing Crowd Member account please use the login page found HERE.
Please fill out the information below to create a Crowd Member account with CrowdUltra.