Lost In Riddim Music Festival Features African Influenced Artists Like Skepta & Sean Paul
---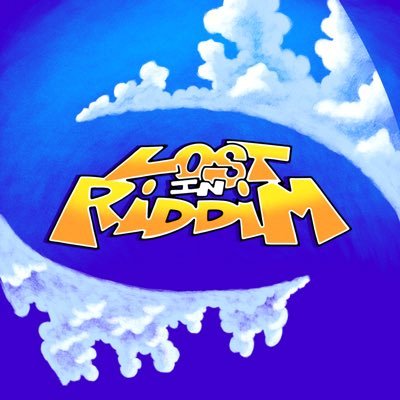 The Lost In Riddim music festival is a unique experience unlike any other festival we've seen taking place in the United States this year. Lost In Riddim is an international music and arts festival that celebrates Africa and the continent's influence on music around the world. The festival is being held October 1st-2nd at the Lake Cunningham Regional Park in San Jose California.

With the positive buzz that's been received since hosting the first Lost In Riddim music festival last year, you can count on this year's second edition to be bigger and better. The festival features thirty artists over two days. The lineup is made up of artists from multiple genres, offering a diverse range of music with an African influence.

Those performing at Lost In Riddim include:
You can check out scenes from Lost In Riddim 2021 below:


This is without doubt a can't miss festival for anyone near Northern California. Tickets went on sale a couple of weeks ago and can be purchased here. Learn more about how CrowdUltra can enhance any festival here.